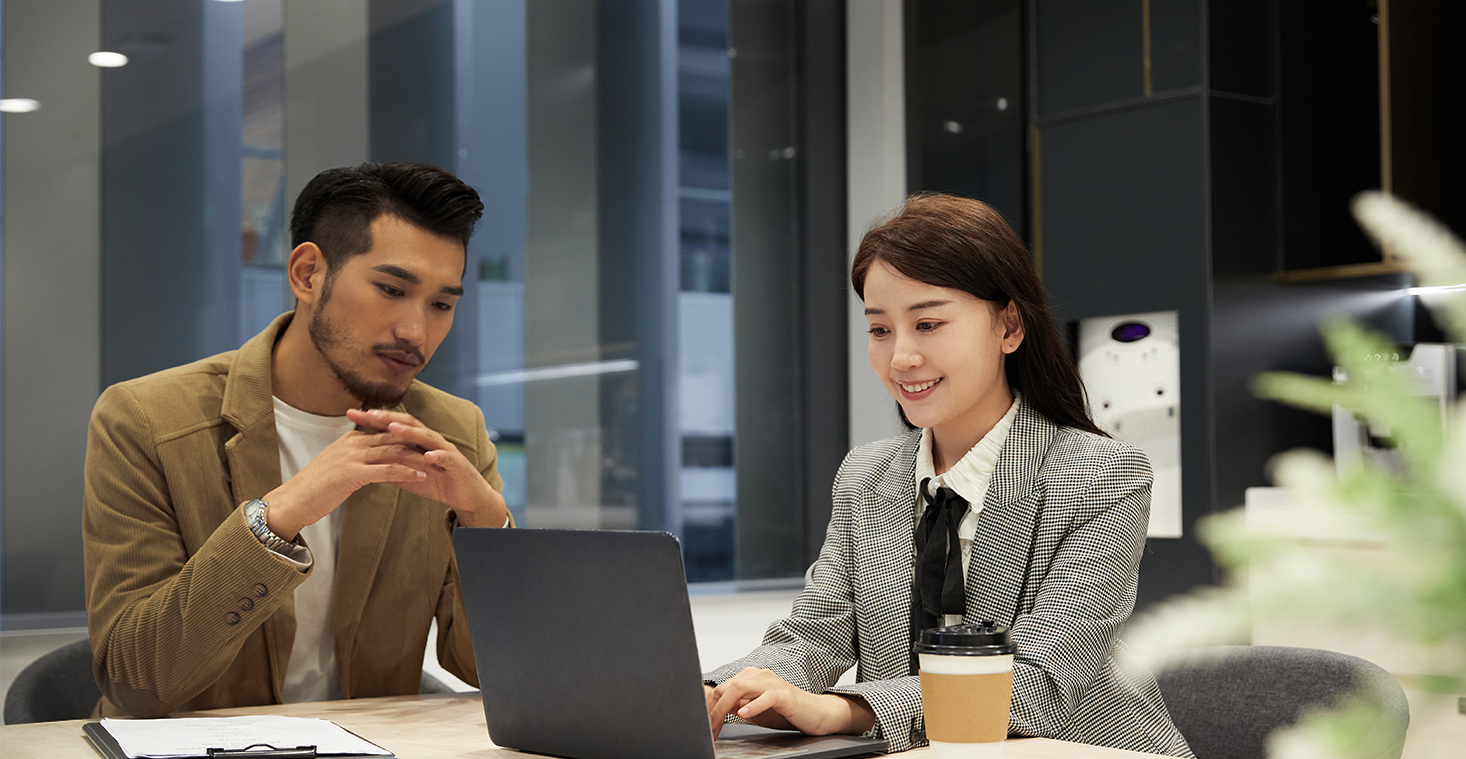 Professional Financial Advisory Services
in Malaysia.
Discover More >
Offering Customize
Solution for your Financial Needs
Discover More >
Know How to Grow your Business in Real Time
No matter who you are, whatever your goals, whatever your needs, we have the solution for you. Because we provide comprehensive and holistic financial solutions.
ST Group Solution
Business Overview
ST Group is a company focused on Housing Loan and SME loan in finance industry and we aim to provide the best professional solution to your financial needs in Malaysia.
We provide premium financial services to your everyday needs without any collateral requirements. Easy approval procedures with the shortest processing time.
Our Expertise & Skills Applies to All Industry Verticals
Our team of professionally qualified and experienced financial advisers come with a wealth of experience in the industry and provide the important personal touch.
Friendly Professionals
Debt Management
Smart Thinkers
Housing and Refinance
Business Experts
SME Loans
Client's Testimonials
I wish I could find the perfect way to thank ST Group Solution and you Ms. Carmen for being so thoughtful and nice.. Seem to know just what people need and what will brighten up others dreams. You and your ST Group support and generosity is greatly appreciated during this difficult time. There are not enough words to fully express our heartfelt thanks for make my dream come true.. You and your group deserve a special place in my heart. Thank you for everything 😊
Nicholas is giving a very good and professional explanation to me regarding my Personal Finance. Recommended.
Superb service from Aaron, he let me know where actually is my Financial Problem, and he solved my problem which trouble me for many year. Good job!
It is very lucky that I found ST Group, they are very professional and expertise in handling and dealing with respective parties. They help me get approval within 2week. Nice Job!
Kinda surprise when ST tell me that my LOAN has Approved! I was get rejected for few times but they did it for me! Recommended and will refer more friend to you!
Great experience dealing with ST Team. They will fully assisting you on your submission and status, need not to worry, they are well trained and professional.
55,282,313
Mortgage Loan
In this year
4,234,439
SME Loan
in this year
9,727,998
Personal Loan
in this year