WHO ARE WE
ST Group Solution
Business Overview
ST Group is a company focused on Housing Loan and SME loan in finance industry and we aim to provide the best professional solution to your financial needs in Malaysia.
We provide premium financial services to your everyday needs without any collateral requirements. Easy approval procedures with the shortest processing time.
Providing you BEST Financial Planning & Company
Accounting Services
Our Expertise & Skills Applies to All Industry Verticals
Vision
To increase SUCCESS rate in Loan Approval, Self-TRANSCENDENCE and achieve our GOAL.
Mission
To help customer who want to get loan by using our service and expertise easily and shortest the procedure.
We are the Best Loan Service Provider
Our aim is to provide loan services in an effective manner to customers who require financial assistance.
Meet Our Team
Our team of professionally qualified and experienced financial advisers come with a wealth of experience in the industry and provide the important personal touch.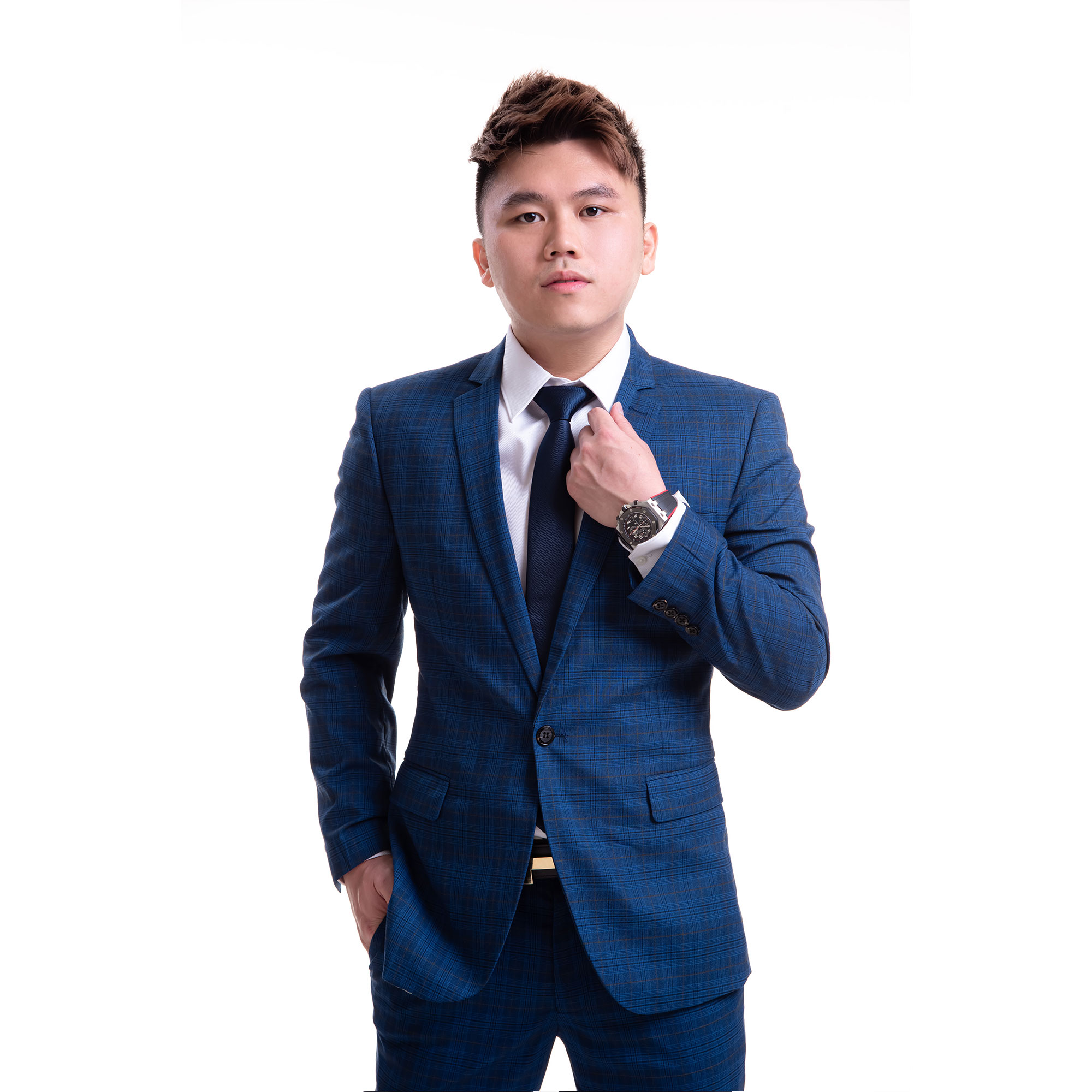 Team Manager
Desmond Wong
Team Manager
Steve Wong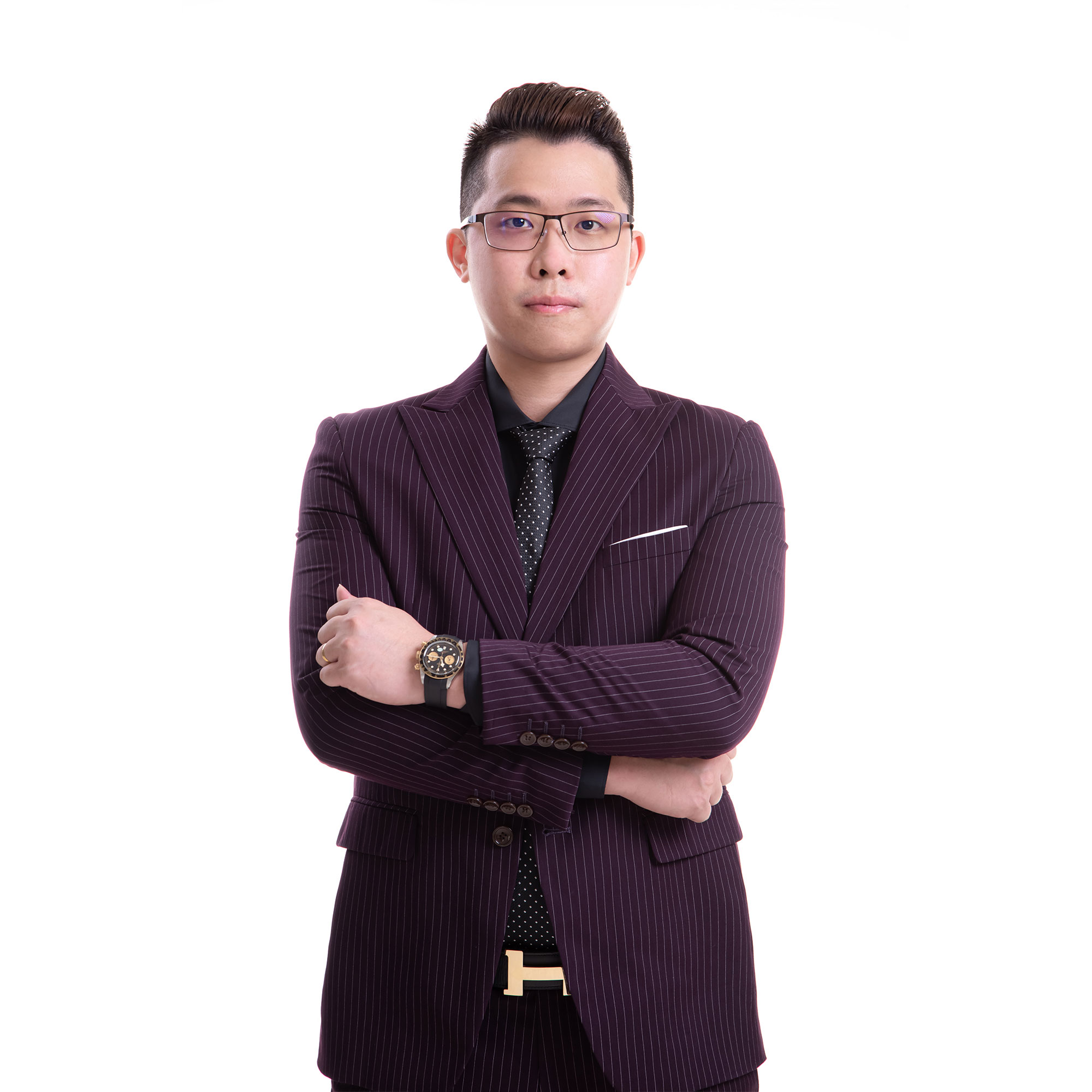 Team Manager
Jeff Mah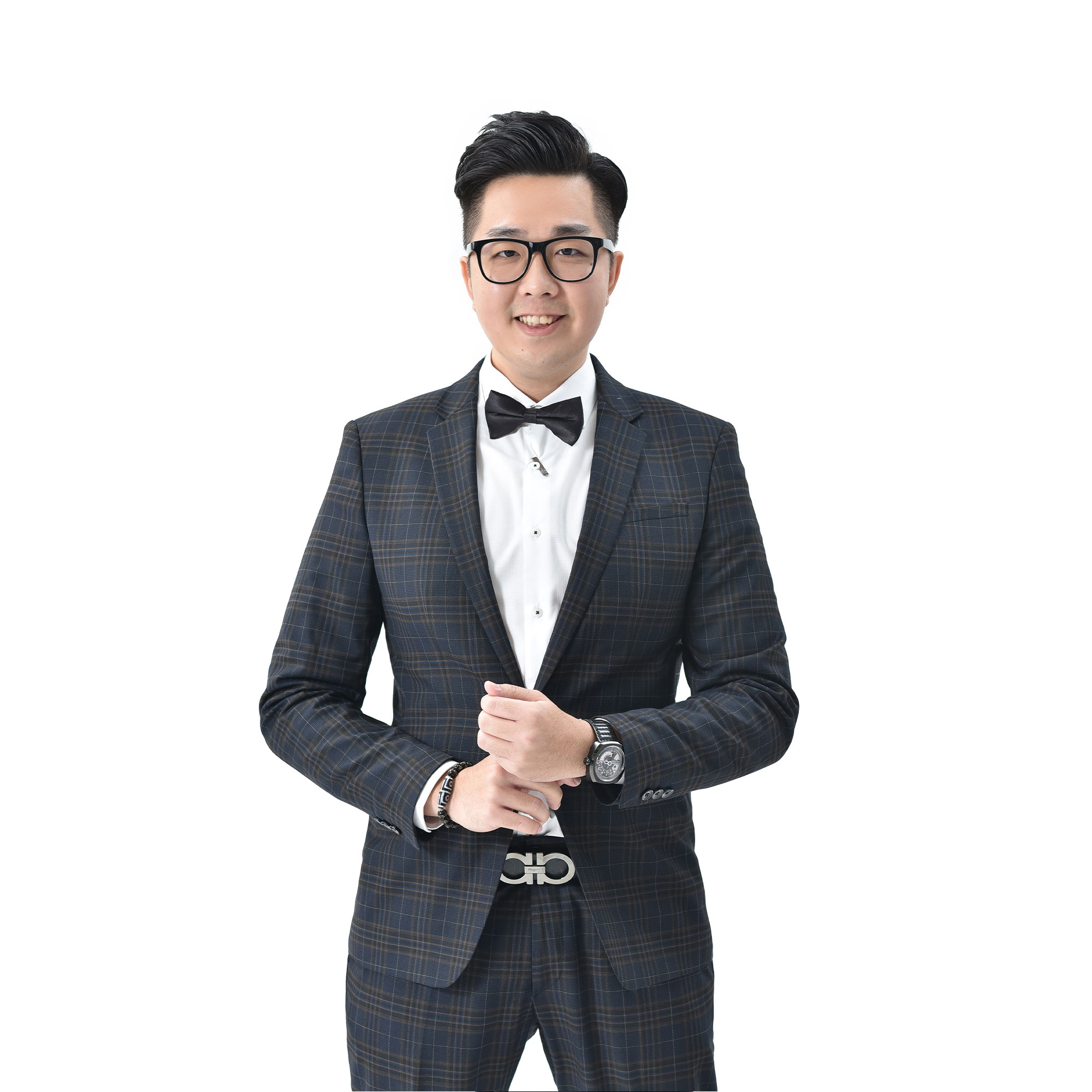 Team Leader
Aaron Shia
Finance Accountant
Nick Soong
Team Leader
Carmen Wong
Team Leader
Wying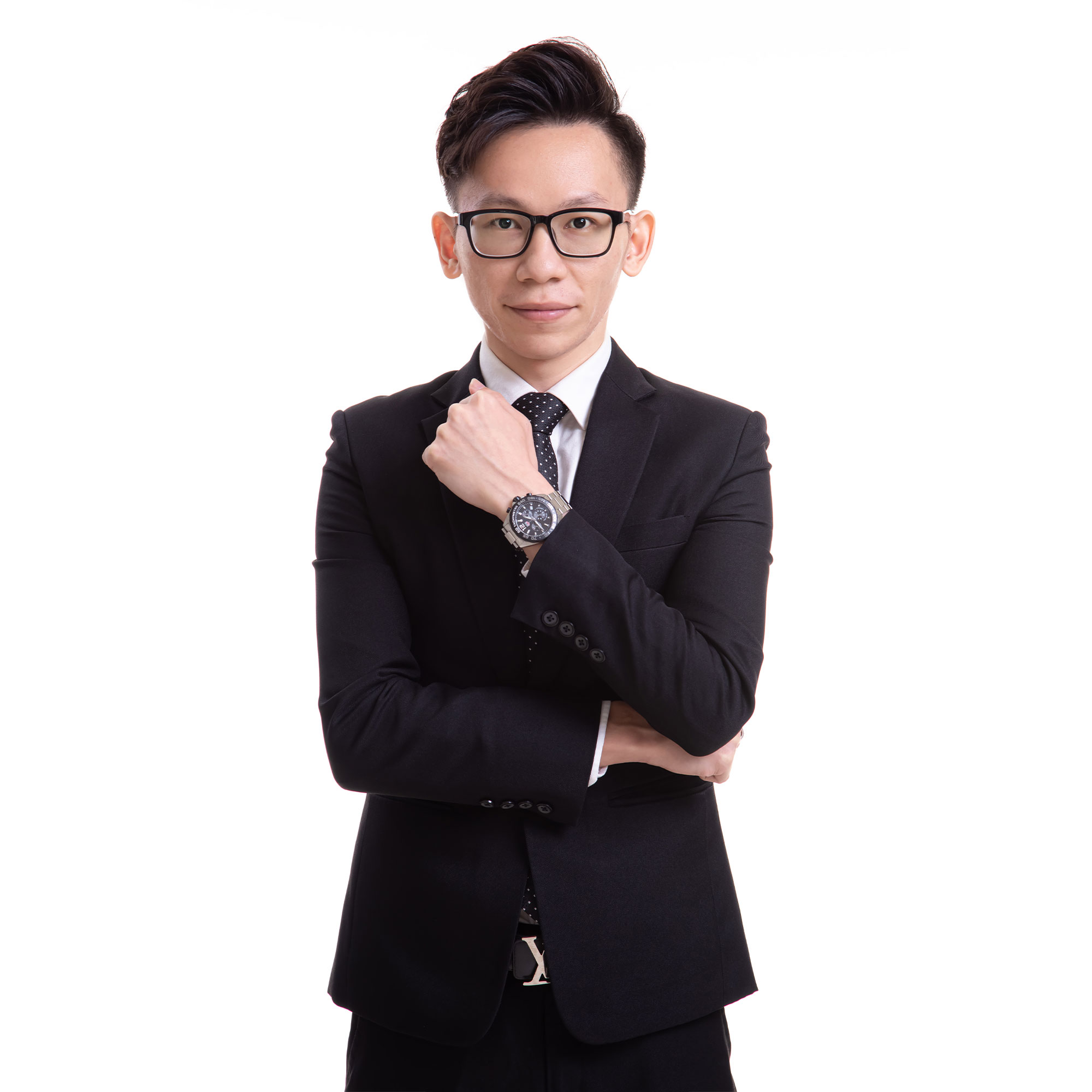 Team Leader
Alex Chan
Financial Consultant
David Sie
Financial Consultant
Vinnie Liew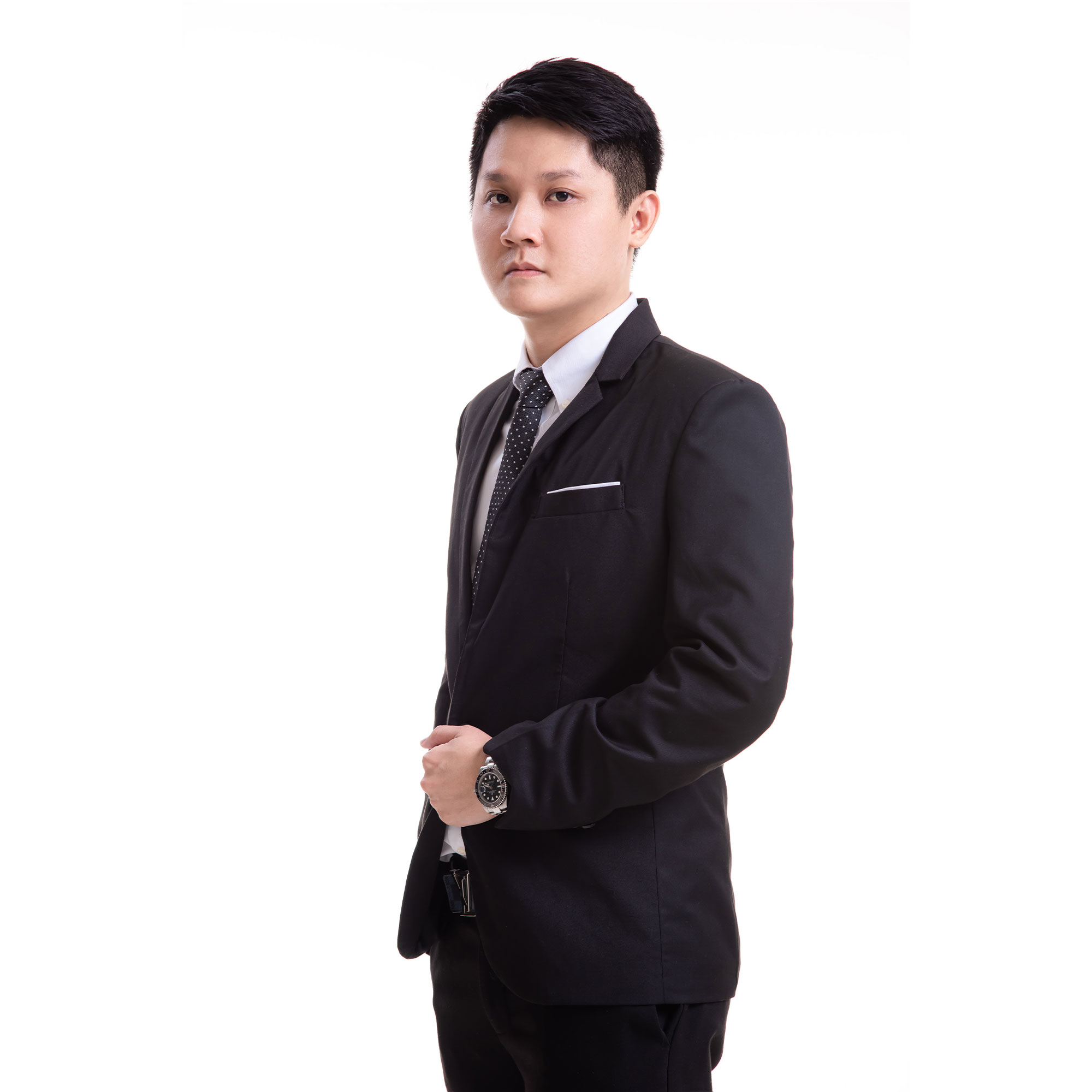 Financial Consultant
Lee Wei Chuah
Financial Consultant
Jasper Tan
Financial Consultant
Yuki Teo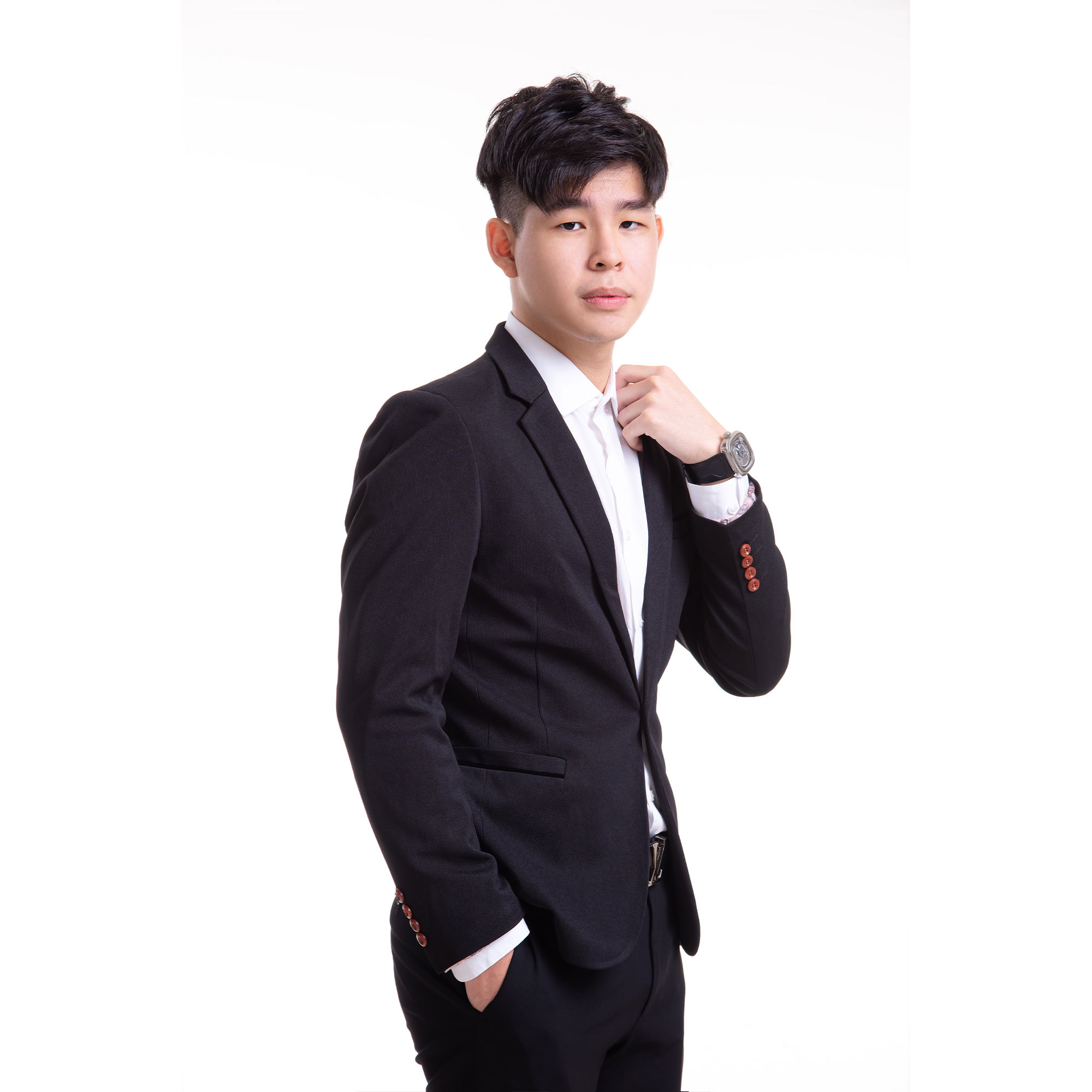 Financial Consultant
Adam Oi
Financial Consultant
Shawn Chan